Consejo Shores Belize
Live Streaming Webcams
Consejo Webcams Now Operate 24/7. Cameras will live stream for 2 minutes
If The Live Webcams Are Not Showing, try Refreshing the Page

Corozal Bay
This camera is looking almost due East, toward Corozal Bay.
---
Consejo Beach Trail
This camera is looking almost due North, toward Consejo Beach Trail. Mostly it shows our front yard.
---
Nearby Webcams
All Images Below Are Static. Press "F5" or Click Here to update them.
Weather Camera on Caye CaulkerMaya Hill Lodge - Cayo District
WebCam Courtesy of CayeCaulkerWeather.com
WebCam Courtesy of MayaHill.bz
Xel Ha, Quantan Roo, MexicoMaya Beach Resort, Mahahual, Mexico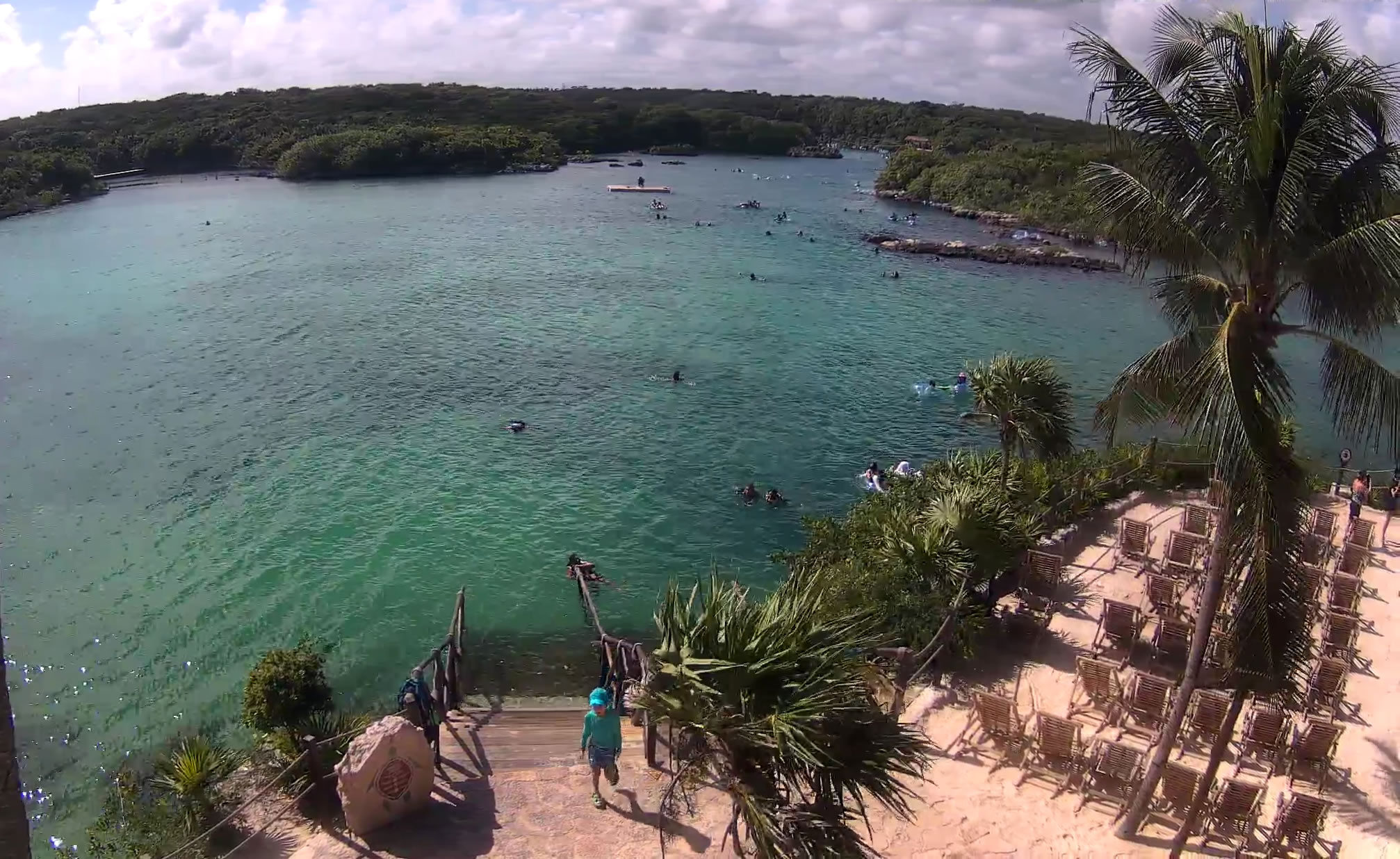 WebCam Courtesy of WebCamsDeMexico.com
WebCam Courtesy of CostaMayaBeachResort.com
---
The Consejo Web Cams are SV3C 1080p HD IP Cameras. They are hard wired and use POE for power. They are great cameras for the price. They don't have a couple of features that make life easier, a web server being the one I missed most. The SV3Cs are a little difficult to set up and require you to provide stream decoding and a web server. We are using a nice little program called NetCamStudio to serve and stream to the website.